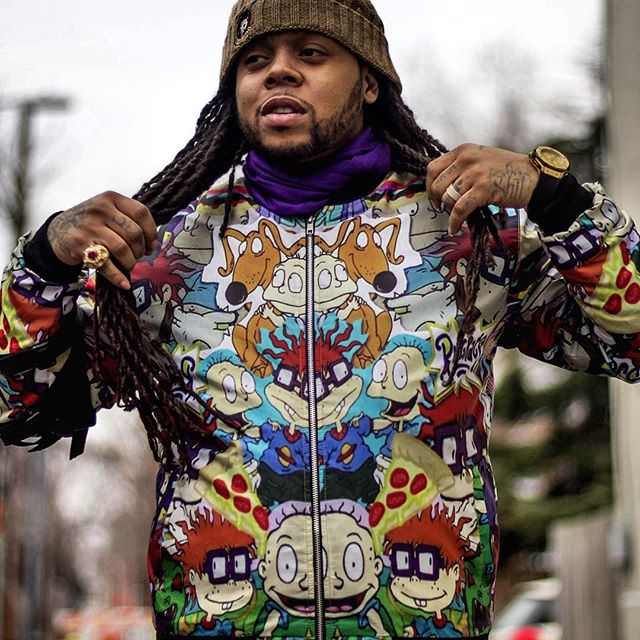 Just when you thought the Chi-Raq movie saga was over, Spike Lee threw more gasoline on the almost dead fire. Spike's Chi-Raq film was absolutely one of the biggest talking points of Chicago's hip-hop scene in 2015, but after its December release, not much was said about Spike or the film. That is until last Wednesday night, when Spike hosted a screening and Q&A for Chi-Raq at Northwestern University.
During his Q&A discussion, the filmmaker called Chance The Rapper a "fraud," and even joked about King Louie getting shot after releasing his scathing "Fuck Spike Lee" video late last year (read the full rundown here.) Of Louie's shooting, Spike told the crowd "I didn't do it!"
Yikes. Louie, obviously wasn't amused at Spike's mocking of his near-death experience, where Louie survived a head-shot in late-December. King Louie recently took to Twitter to air out Spike, and tossed out a few accusations of his own. You can read a rundown of his rant below.
As far as Chi-Raq and Spike go, I don't think they'll stop pissing off the people of Chicago anytime soon.