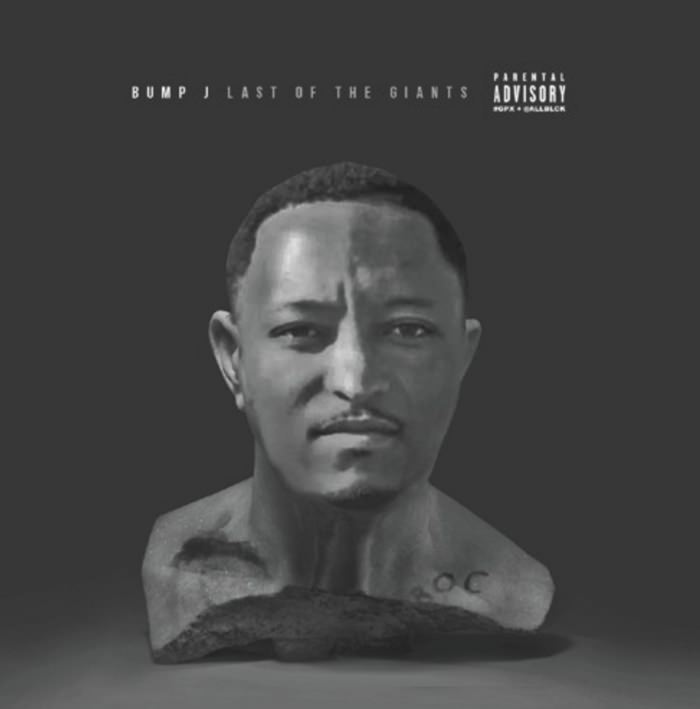 The return of Bump J. Yes, it's really happening. Earlier this week, Bump sent FSD into a frenzy with the world premiere of "Party, Pack & Fly" — his first release of new music since his incarceration in 2008. While Bump's not free yet, this can only mean one thing: he's on his way home. Any day now. It's close. I can feel it.
Today, All Hip Hop  sat down with Bump J for a new interview where they talk about his life behind bars, and his imminent return, and the possibility of signing to G.O.O.D. Music when he touches down.
At the end of the interview, AHH linked to Bump's Twitter @bigbankbump_ and Instagram @bigbankbump — two good signs that Bump is about to touch down. When? We're not sure. But soon. Very soon.
They also included a link to Bump's Soundcloud (!!!) and a new EP titled Last of the Giants. The EP isn't new per se, but it includes high quality versions of tracks you've probably never heard in high quality — or sans tags. But the crown jewel is the FULL VERSION of "Break Yo Hat," with all the verses. Yes, I'm a recovering Bump stan so I know these types of things. Only one verse and hook ever came out in video form from a street DVD from like 11 years ago.
Either way, it's nice to hear mixed and mastered versions of all these joints. New fans of Bump will likely be hearing these records for the first time. Enjoy Giants below, and stay tuned for more info on Bump's return.