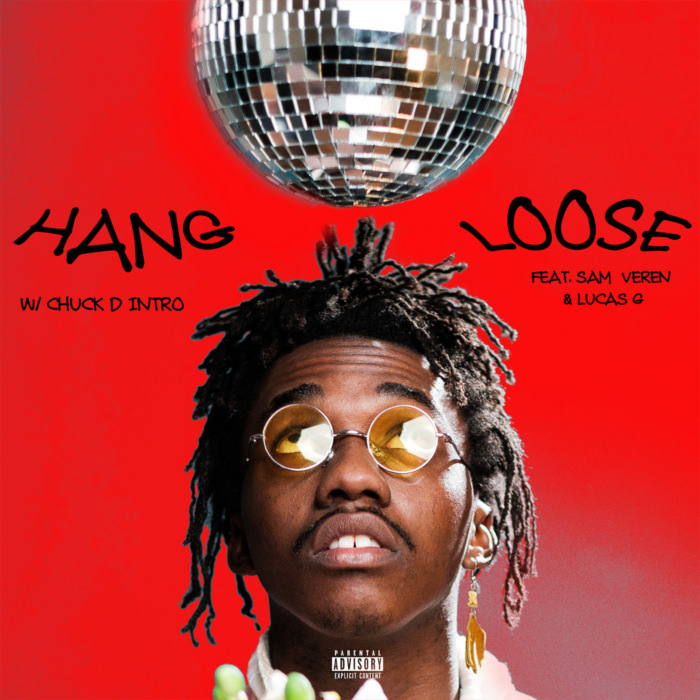 Produced by Hye Sung
Man, whenever you hear something new from Ric Wilson it just puts you in a good mood. This one called "Hang Loose" is no exception. It features Sam Veren and Lucas G. Everyone brings their a-game, but it was something else completely to hear Chuck D on the intro. This audio was pulled from a show they did together last year, and the legend gave him a legendary cosign. All respect due.
Check out "Hang Loose" below and thank me later.
Andrew Barber
0