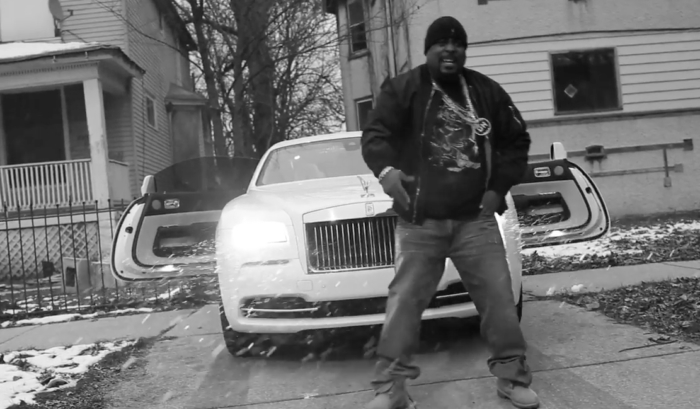 Produced by JBOnTheTrack. Shot by Inferno Productions.
Today we take a spin around the city with Dutch Shultzz in his new video for "Trap Money." Another year, another dollar, another move to make. Watch the cinematic yet rugged clip below.
Dutche's Dope Game project is due out in the Spring.
Andrew Barber
0