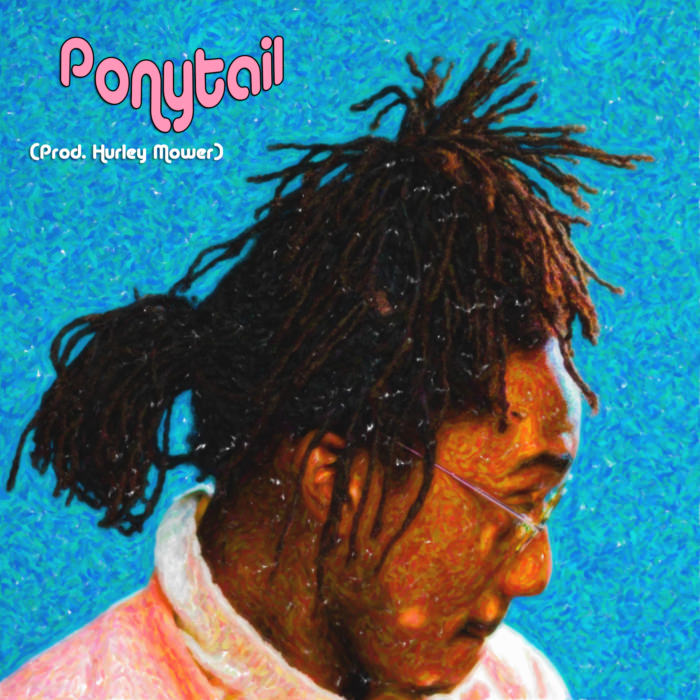 Ric Wilson is hunkered down in the lab, putting the finishing touches on his forthcoming album, Negrow Disco, which is set to release in April of 2017. To set ablaze the campaign, he's connected with super-dope producer Hurley Mower for the bouncy and colorful "Ponytail." Two thumbs up on this joint. You can see the growth in his ponytail, and hear the results in the track.
You can celebrate the release at Ric's upcoming headlining show at Schuba's on April 15th, which will also double as his birthday party. Grab those tix here. 
Fun fact: Hurley Mower is an FSD alumni. Congrats to him on this v dope placement with Ric.
Andrew Barber
0