Tag: Chance The Rapper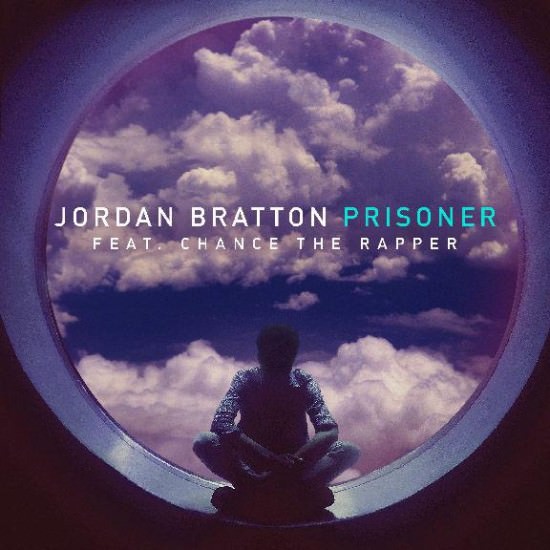 Produced by Craven J.
Chance The Rapper joins NYC representative Jordan Bratton on "Prisoner," a new record set to appear on Bratton's upcoming Youth EP. And no, Chano and Jordan don't disappoint
Jordan's Youth EP is scheduled to arrive May 12th via 1009 Records and RCA, so you have some time to keep this one in rotation until the EP impacts. Listen to "Prisoner" below thanks to 'Plex.
Directed by Austin Vesely and Chance The Rapper.
Donnie Trumpet, Chance The Rapper and The Social Experiment serve up some true 'Sunday candy' with the official video/short film for this record set to appear on their upcoming Surf project. Great song, great video — what more can you ask for?
Watch Donnie and SoX's video for "Sunday Candy" above, then watch it again. If you missed the mp3, grab it right here and look for Donnie and The Social Experiment's Surf project to come sooner than you think.
Not only do we get a new Towkio joint featuring Chancellor Bennett this morning, but we also get the release date and track list for his long-awaited new project, .wav Theory. The project is finally due out on April 28th, and heavily features his Save Moola family. Chance, Donnie Trumpet, Leather Corduroys, Vic Mensa and others show up to make this a star-studded affair.
Listen to his new, new featuring Chano, Eryn Allen Kane and Lido below, and also check out the official rundown of the album. Celebrate that.