Tag: Chance The Rapper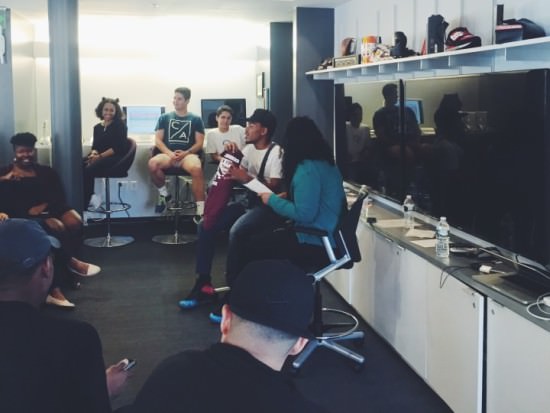 On April 30th, Harvard University hosted Chance The Rapper as guest lecturer at their Hip-hop Archive & Research Institute. And during a Q&A with students, they picked Chano's brain regarding a number of subjects including streaming services, violence and misogyny in hip-hop, plans for the future and much more. Thankfully the good people at Fader were on hand to capture some of Chance's choice quotes.
On the connection between hip-hop and violence:
"It's a tricky subject, because I've watched Chicago at a conscious level from the late '90s. I watched the change in music and motherfuckers from Chicago started going viral. I watched [Chief] Keef come up and people begin to get famous in Chicago before they got famous everywhere else. I watched this power climb, these new set of norms being put in place in terms of how people interacted. There was a point where it was like, 'Somebody dies, it's a big deal.' But I think niggas kind of started being like, it's cool to have 'RIP my homie' on my shirt. I watched it get crazy around 2011-2012. There were a lot of things happening at the same time, but the best way to really watch it was through these YouTube videos that were going viral. Motherfuckers that you damn near go to school with are in the video like, 'I have this many guns,' and in the next video niggas are like, 'Oh really, we got this many guns!' And it goes back and forth and then somebody gets murdered. And it's way different than some old school west coast beef or two very famous rappers talking about each other. I don't know how to attack that question. Obviously violence doesn't come from music, that's stupid. That's not the answer, that's not right. But music can be very influential especially on a viral basis. Fuck those people [who say that hip-hop causes violence] though.
Below you can find the excerpt of Chance discussing Kanye West, and you can read the rest of the excerpts over on Fader's site.