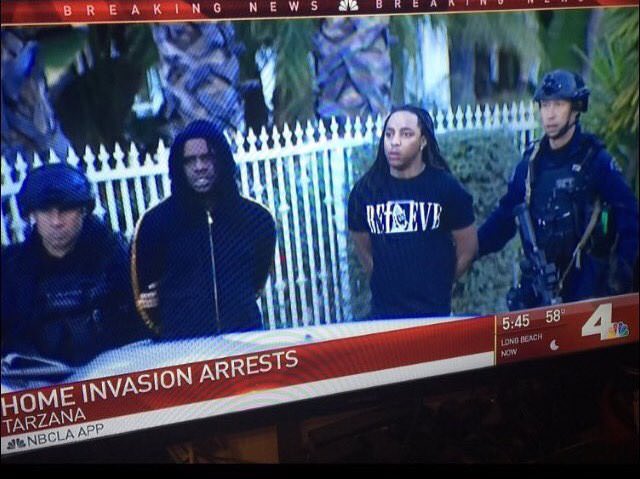 Say it ain't so, Sosa.
It appears the rumors I saw and heard over the past week are true, as tonight Chief Keef was arrested on robbery and assault charges stemming from an incident with Chicago producer, Ramsay Tha Great, who now resides in LA. Details are still sketchy, and I will refrain from posting hearsay and gossip, so I'll give you what TMZ is reporting. If you dig deep enough, various sides of this ordeal are being plastered around the internet.
Either way, it's not a good look for Keef.
Chief Keef's been arrested for robbery and assault after allegedly jumping his former music producer, Ramsay Tha Great, in his home last week … TMZ has learned.
Law enforcement sources tell us … Keef was wanted for questioning in the armed home invasion, and they got a warrant to search his pad in Tarzana, CA Thursday night. We're told Keef and one other individual were taken into custody.

Ramsay posted video and photos on his Instagram last week, claiming the rapper jumped him with 5 of his friends … while armed with an AK-47. He said he was going to file charges and apparently he was true to his word.
Ramsay Tha Great released a statement tonight as well, which you can watch below.
Andrew Barber
0