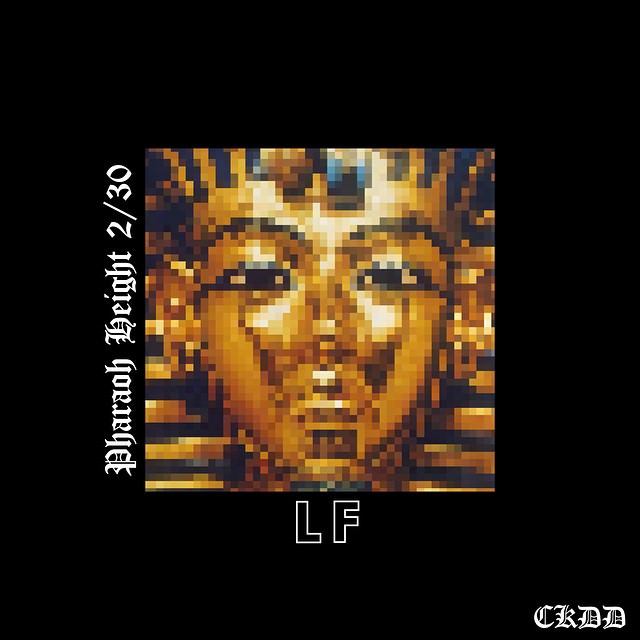 Could a newly-free from Atlantic Records Lupe Fiasco be returning to his incredible mixtape series Fahrenheit 1/15? Well, the always cryptic Lupe took to his Instagram page to post the cover art and track list for a project he's calling Pharaoh Height 2/30. After a quick analysis it appears this EP could be the sequel for his touted Fahrenheit projects. A double up of sorts. Get it?
There's no info. There's no caption. Just the cover and track list. I guess we have to read between the line — as we always do with Mr. Fiasco.
Check out the five song track list below.
Andrew Barber
0