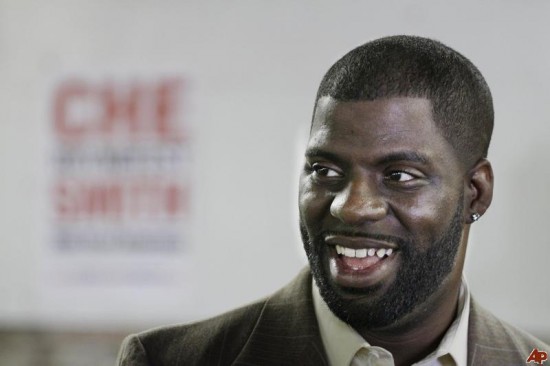 Earlier today, Rhymefest took to his Twitter account to defend 'Ye after Consequence's comments on WGCI Friday morning about 'Fest, GLC and Really Doe being hush about Kanye's wrongdoings.
KANYE and I been speaking lately it interesting I see people who think he owes them stuff. I never understood letting another human have control over your success or failure in life. My brotherhood with Ye is based in the fact I don't beg or expect more then his friendship good convo and the exchange of ideas. We bounce rhymes and music off each other and debate the world and its peace.
But as far as Kanye and his real homies notice that none of the guys he started with from Chicago talk shit about him. None of us. Chicago Cats understand playing your position and organizational structure. We know that every man is responsible for his/her actions.