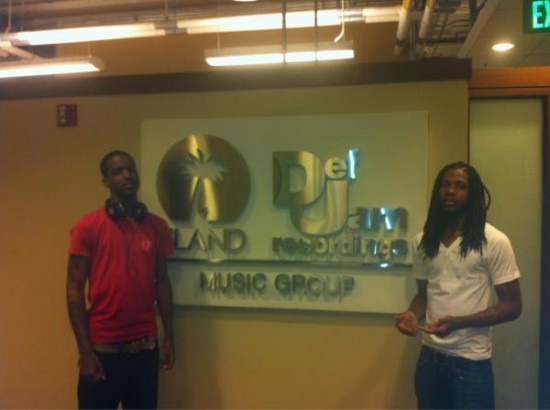 Lil Reese
FSD: Congrats to you, Reese
Lil Durk: Drew, what's the deal?
FSD: Happy for you, homie. What's the next move?
Lil Durk: I'm happy to be in position, man. Not too many people get to be in this position I'm in right now.
FSD: Did you think it was gonna happen this fast?
Lil Durk: I mean, I knew it was gonna go happen. But nah, not this fast.
FSD: How long was Def Jam scouting you?
Lil Durk: They've been scoutin' for a little minute.
FSD: What's the next immediate move after signing?
Lil Durk: Man, trying to be the best I can. Working on my mixtape. It'll be here real soon — within the next couple of weeks, for sure.
—
Shouts to Jay Boogie & Def Jam