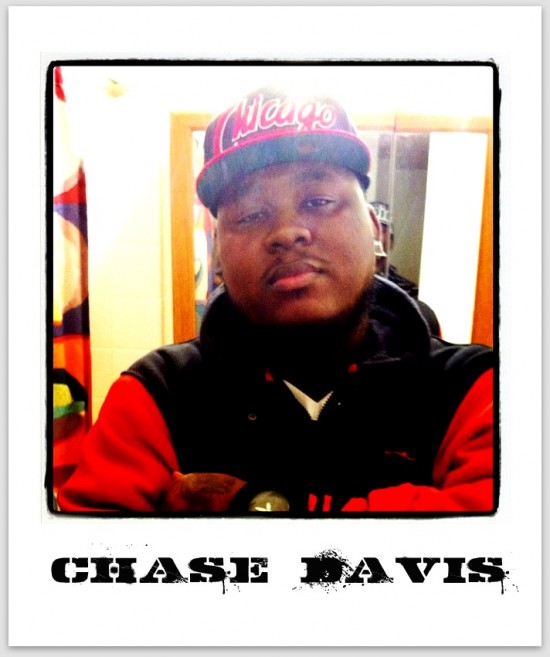 Follow Chase Davis (@ChaseDavisMuzik)
FSD Beats sets out to build awareness of Chicago's top up-and-coming producers — something we have an abundance of. No need to seek other cities for your sound — we have the cream of the crop right here.
We'll be offering up new instrumentals from rising producers weekly — free of charge — for you to rock over (and so you'll stop rapping over "Mercy"). If you like what you hear, please reach out to the beatsmiths to inquire about how you can work with them in the future. Got it? Utilization is key.
This week we feature Chase Davis, one of Chicago's best young producers, hailing from the Eastside of the city. Chase first rose to prominence in the local scene after crafting a handful of monsters on Bump J's Dinner Time mixtape (a classic in our opinion). His Goon Squad roots ran deep as he also contributed to Sly Polaroid's slept-on Inauguration project. Chase has also provided soundscapes for the likes of French Montana, Paul Wall, King Louie and YP.
After a brief hiatus, Chase is back and better than ever, with 2012 work slated with Parkay, Sly P, B-Eazy, Chief Keef, King Louie, Lil Durk and YP. That's a real who's who.
Look forward to Chase's upcoming project with FSD Beats album Lokey (Keythegreat) entitled #NoTalking — which will be entirely produced by the duo. But before getting ahead of ourselves, check out Chase's "To The Top" instrumental — made just for the readers and rappers. Enjoy.