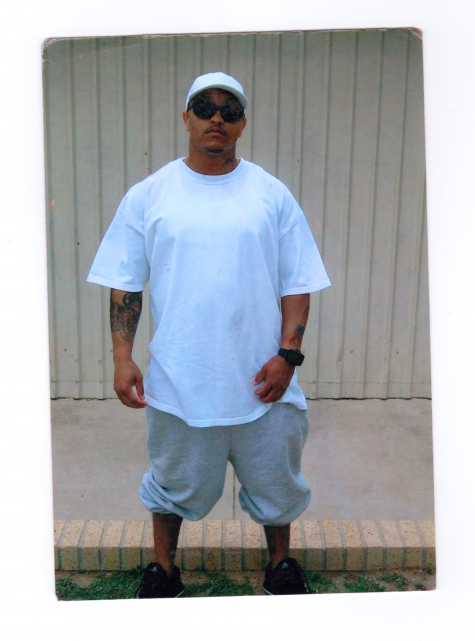 FSD: Did you hear YP recently inked a deal with Universal Republic?
Bump J: Yeah I heard that. I keep an open line of communication with him and the other artists I named. Like I said, I'm proud of him and everything he's accomplished.
FSD: Last time we spoke you said No I.D. and Kanye West were putting money on your books, and helped pay for your lawyers. Have you spoken to them recently?
Bump J: I haven't talked to either of them directly in a while, but I keep in touch with Don C, IBN JASPER and Jay Boogie.
FSD: Back in July, we announced that you were recording a mixtape from jail. I know you'd broken ground on it, but then nothing surfaced. Did you scrap it?
Bump J: Well, I'm having a hard time doing it right now. I haven't scrapped it, but I'm still putting together a way to do it. It's really about finding a tempo gauge, so it will be easy to put my words to beats where they will be on beat.
FSD: Is there anything else you'd like to share with the readers and your fans before we wrap this up? 
Bump J: Well, there's not much else to share until I get out of here, really. But to the fans, you will see a focused Bump when I touchdown. I will not disappoint. This rap shit come easy to me, and I gotta whole new drive! GOOOOOOOOONSQUAAAAD!!!! CHIEF IN THIS BITCH!
[Click Through For More Photos]