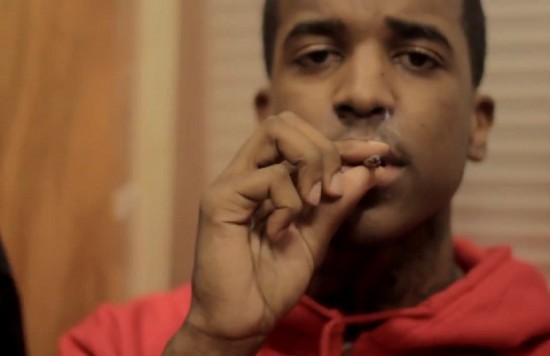 Produced by Young Chop.
Track number six from Reese's Don't Like is here minus Don Cannon and DJ Drama's tags. I wouldn't mind hearing King L's verse mixed in somewhere.
If you haven't checked out Reese's debut project, Don't Like, you need to do so right now. Peep it here.