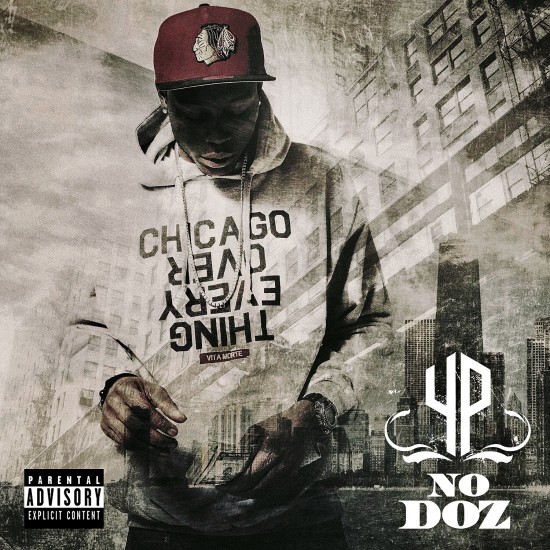 Hosted by DJ Timbuck2 and DJ Green Lantern.
Sleepwalking was just the appetizer. Now it's time for the entree, as YP's No Doz is finally here. Nineteen tracks of all new music. Raekwon, Kaye Fox and Derty Harry assist as guests, while C-Sick, Mario Winans, Xcel and more contribute production. Even Bump J kicks a quick 16.
Stream/download below. Be sure to join YP at Beauty Bar tonight in celebration of No Doz.