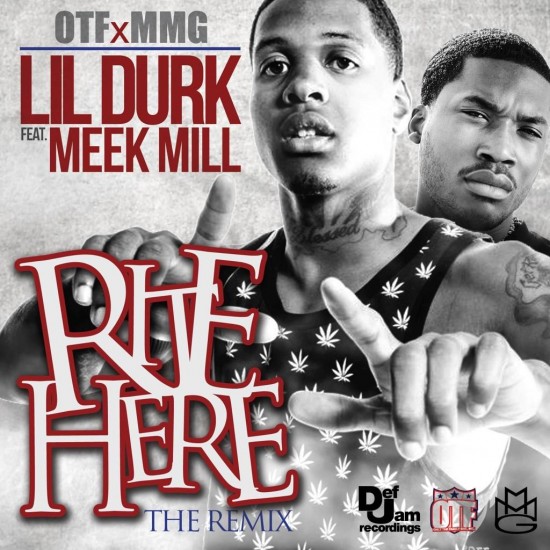 Young Chop on the beat.
Right after releasing the video for "Right Here", it caught the ear of Meek Mill who wanted to instantly hop on the track. Fast forward a bit and the final product is finally here.
Don't forget, Durk's Life Ain't No Joke project is available now. Check it out here if you haven't yet.
Lil Durk f/ Meek Mill – Right Here [Remix] [Alternate link]