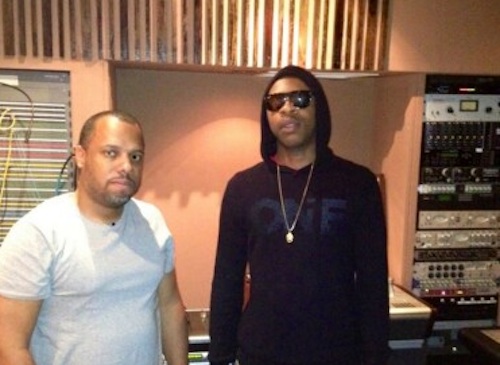 17. Johnny May Cash "Let Me In"
Album: Who The Fuck Is Johnny May Cash?
This is one of Chop's best beats that never got its just due. But with Chop's growing status as one of today's hottest producers and his brotherly love with May Cash, we have a feeling that the best is yet to come from these two. Using the autotune effect that he's mastered, May Cash demands that you listen to what he has to say — and quite frankly the message is easy on the ears.
[Click Below For Next Page]