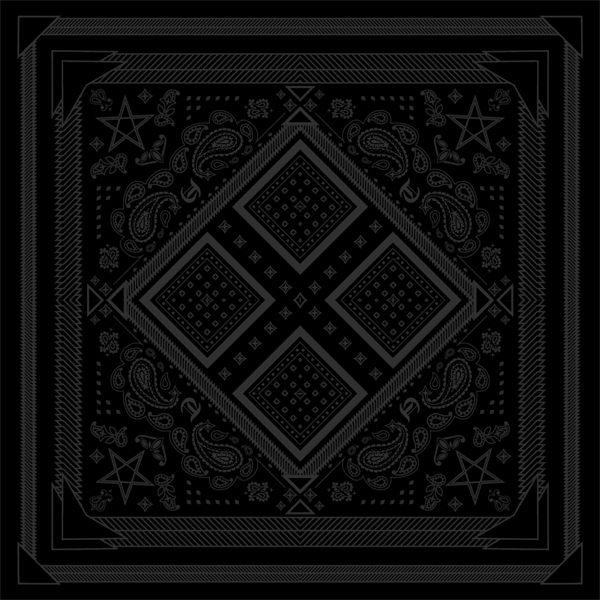 When purchasing a Le Prémium Treated Crown this Thursday at Jugrnaut, you will also be blessed with the debut LP from the Cult. Dope, right? Well, the artwork's even doper.
The LP (which was mixed by Mike Kolar and mastered by Mike Dean) features Mic Terror, Gzus Piece, Lee Majorz, Hollywood Holt, Chuck Inglish, Sir Michael Rocks, Curt@in$ and more. Production is handled by none other than Million $ Mano.
The album will accompany each Crown purchased, so make sure to hit Jugrnaut from 9pm – 12 Thursday night to cop yours. The hats will also be available online Thursday at 12am central time. Check out the Crowns and rest of the details here.