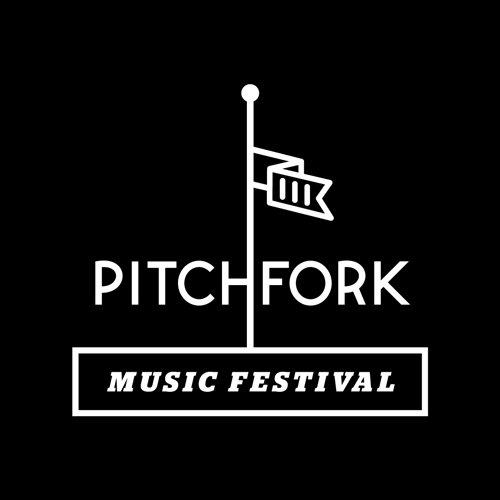 You know FSD likes to take care of its loyal readers, so today we're going to be giving two lucky winners a pair of three day passes for the Pitchfork Music Festival, taking place at Union Park July 19-21. That's a solid deal, no?
The full lineup was announced today (you can check it out here), with Chicago's own Tree and R. Kelly both landing on the bill. Other hip-hop acts scheduled to perform are Killer Mike & El-P and Lil B.
So how do you win? Well, hit the jump for details on how these 3 day passes can be all yours.
To win you must be following both @FakeShoreDrive and @pitchforkfest on Twitter (so we can DM winners). You must respond via Twitter and tag both @FakeShoreDrive and @pitchforkfest in your answer tweets, as well as the following hashtag: #pitchforkfest
To win you must tell us why you deserve to win the tickets, and what act you're most excited to see. The best answers win. Best of luck and enjoy the show.