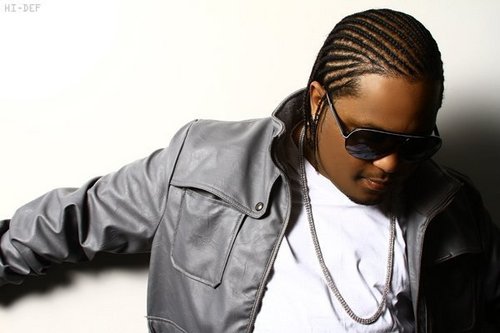 Words by Charne Graham (@88nae88) & Andrew Barber (@fakeshoredrive)
Johnny P is truly one of Chicago's unsung heroes. He could probably be best described as Chicago's answer to Nate Dogg, but he's so much more than that. Johnny's voice has lent credibility to countless hit singles over the years, and we feel the crooner doesn't get the credit he deserves.
Johnny has a timeless, smooth voice that fans have knowingly or unknowingly enjoyed for years. Young and old will recognize his sound, and recall the harmonies he's laced for the likes of Twista, Scarface and Do or Die. Without JP, smashes like Do or Die's "Po Pimp" and Scarface's "Smile" may have never been hits or crossed over on radio. His impact should not go unnoticed.
Today we salute Johnny's contributions to the game with our Johnny P's 15 Best Features list. Click below to get started. 
[Click Below For Next Page]