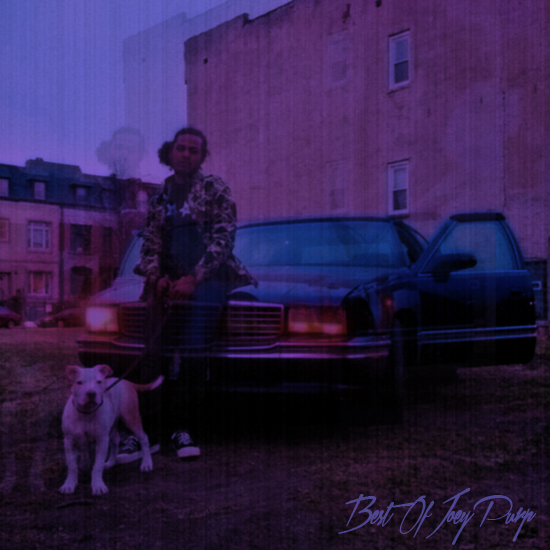 Artwork by Ty Kidd
In the past we've given you 'FSD Presents…Best Of' tapes from the likes of Lil Herb & Lil Bibby, SaveMoney and King Louie, and we're back again with our latest installment, which shines light on one of our favorite MCs, and one of the dopest in the game (in our humble opinion), Joey Purp.
Purp waves the SaveMoney flag high, but we feel his contributions to the scene as a solo artist deserve more shine. His bars are impeccable, and he truly paints vivd imagery with words. However, his material is relatively scarce, mainly dropping loosies and popping up on appearances here and there. He's dropped one proper project, The Purple Tape, which was more of an EP than an actual album, so we wanted to gather a slew of his material together to give you a best of. If you haven't been paying attention, now is a good time to start. But we do all the heavy lifting for you.
The Best Of Joey Purp drops on FSD tomorrow (10/15). It's purple reign.