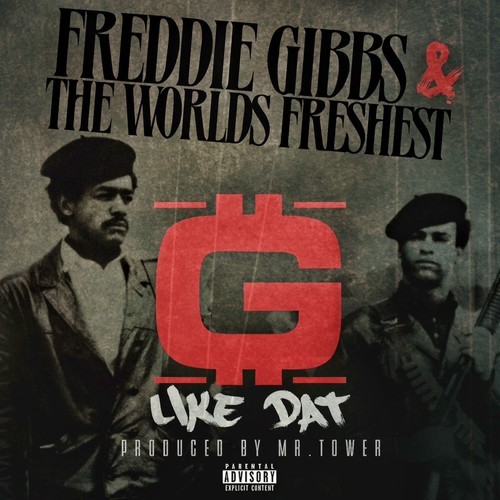 Produced by Mr. Tower
Fresh off announcing the forthcoming release of their The Tonite Show EP, Gangsta Gibbs and The World's Freshest come through with their first official offering titled "G Like Dat".
Gibbs has always sounded right at home over Bay Area beats and "G Like Dat" is no exception. Listen to "G Like Dat" below and look for The Tonite Show to drop May 13th.