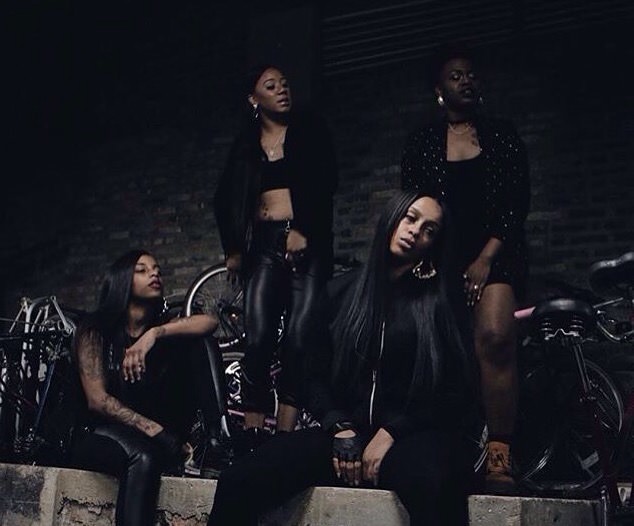 As we wait on the W.W.A.'s Straight Outta Chicago album, the quartet consisting of Sasha Go Hard, Lucci Vee, Katie Got Bandz and Chella H continue to churn out content. They recently got together to film their new video for "No Reason," at various locations around the Chi including Complex 2010.
We're not exactly sure when the collaborative album is dropping, but they hint that it will be very soon. Did you miss our interview with the W.W.A.? You should check it out here if so.
Hit the jump to check out photos.
Update: Now with a new vlog and footage below.
via WOHH