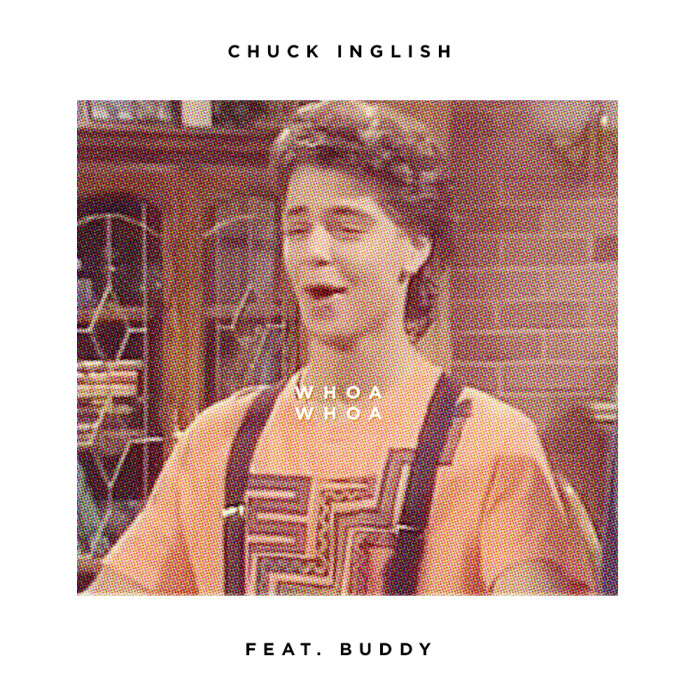 Just last week, Chuck Inglish made the rollout for his upcoming album, Everybody's Big Brother, very real by giving us the cover art, track list and release date. He laced you. And today, he's about to lace you yet again with a brand new release, "Whoa/Whoa," featuring Buddy. Chuck will be hitting us with new music up until drop date, as well as doing a show on Dash Radio and a release event (Nite Swim @ Hotel Figueroa) on October 1st, but today we get that first look of this slapper from one of the Midwest's finest.
"Whoa" was actually the first song Sir Charles recorded for EBB, but it had to be left off for sample clearance issues (sad face emoji). However, Chuck felt so strongly about the record that he's decided to bless the people with it free of charge today. It needed to be heard, and we have to agree. This isn't something for the vaults — this is for the people.
You can stream it here on FSD now, but if you want that Mp3 for your collection you must head over to Chuck's homebase. Do him a solid and do both. Also, be sure to pre-order Everybody's Big Brother next week when its available to do so (we'll get that link for you soon.)
Black Rob. Joey Lawrence. It doesn't matter — this joint is like Whoa. Period. Everybody's Big Brother: October 2nd.