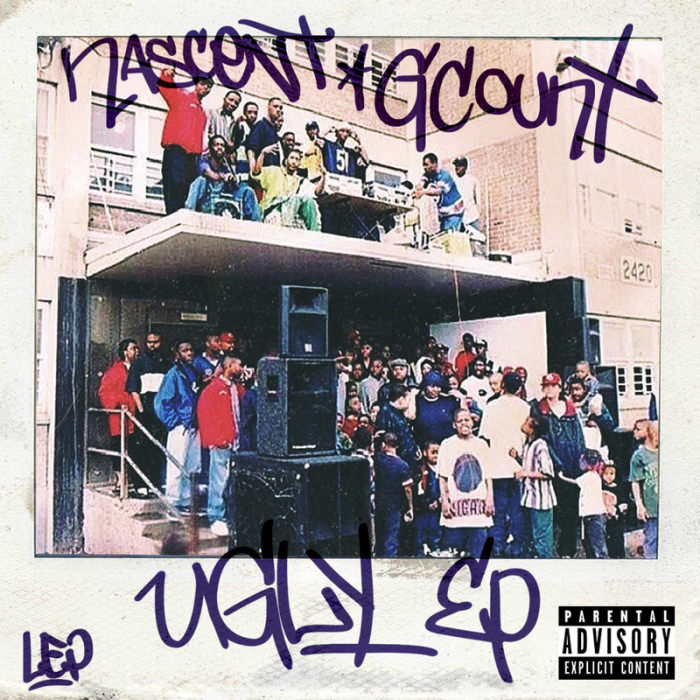 It's about to get real ugly.
Count and Nascent have a proven track record. An undeniable chemistry. Back in the L.E.P. Bogus Boys days, Nascent laced Count and Moonie with some of their best beats to date, so it's only right that Count locked in with Nascent for his first-ever solo EP, Ugly. It's for the people.
It's been a long time in the making. People have been calling for a Count solo project for over a decade, and today we finally get the goods. It's here. The wait is over. Raps by Count, beats by Nascent. A match made in heaven.
Don't forget to check out our 12 Essential Count songs list, which we dropped earlier today. Don't sleep on that, or Ugly, which you can grab and bask in below. We've waited long enough, so say goodbye to that.