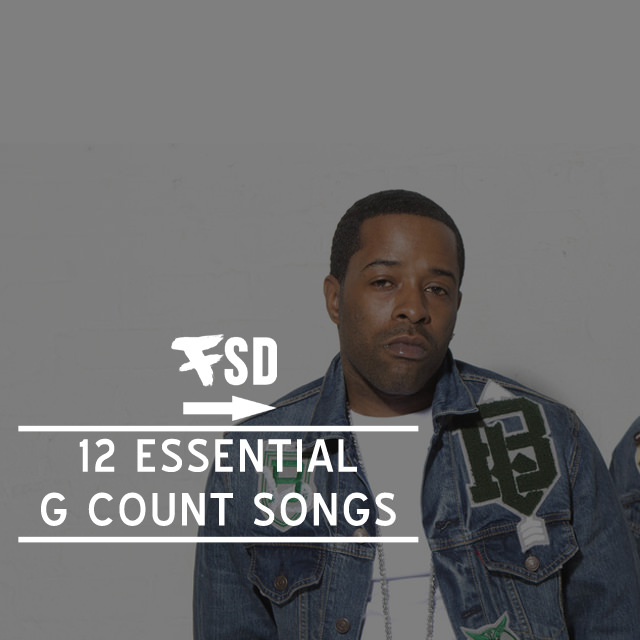 The G Count has been a staple in Chicago's rap scene for well over a decade. Even longer, to be honest. Best known as one half (or one third) of the famed Chicago group, L.E.P. Bogus Boys, Count has long been crowned one of the best emcees in the city. His pen game is wicked, albeit grim, and is regarded as an emcee's emcee. A throwback to the golden era with a new school twist. He's a flawless story teller and writer, who has given us countless (no pun) gems over the years.
Unfortunately, the Bogus Boys called it quits in 2014, but their legacy will continue to live on through Count's long-awaited solo project, Ugly, which drops today and was produced entirely by Chi City beatsmith Nascent.
The fans have been calling for a Count solo project for years, and today we finally get our wish. So with Ugly on deck, we felt it was only right to give you a list of 12 essential G Count songs from the past and present. Truth be told, this list could be 20 deep, but we wanted to walk you down memory lane with 12 of our personal favorites. So why 12? Well, did you hear Count and Nascent's first single? Get it? Good.
This actually could be described as a L.E.P. Bogus Boys appreciation post, but while we wait on them to reunite (we are holding our breath!), we're gonna give you the best of the Count. Get into it below and be sure to check back later today for Ugly.