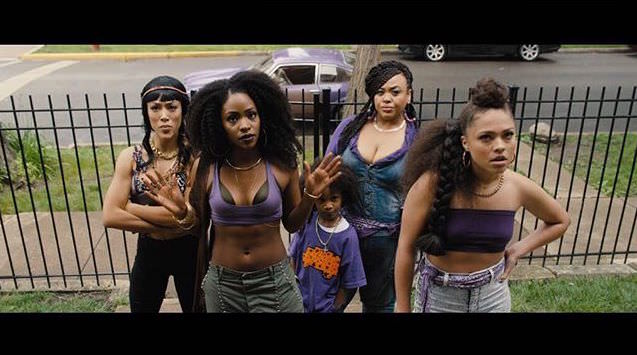 The official trailer for Spike Lee's Chi-Raq movie is here. The controversial film is set to hit theaters on December 4th, 2015. From the looks of the trailer, there are guest-starring roles from Sasha Go Hard and Eryn Allen Kane — as well as the other announced and confirmed actors such as Dave Chappelle, Wesley Snipes and Jennifer Hudson.
As you recall, the film is loosely based on Lysistrata, a Greek comedy by Aristophanes. Hit the jump to watch and see for yourself.
Update: Spike Lee speaks on the controversy of the trailer, and offers up new footage. Watch here after watching the trailer below.
CHI-RAQ Trailer from 40 Acres and a Mule Filmworks on Vimeo.