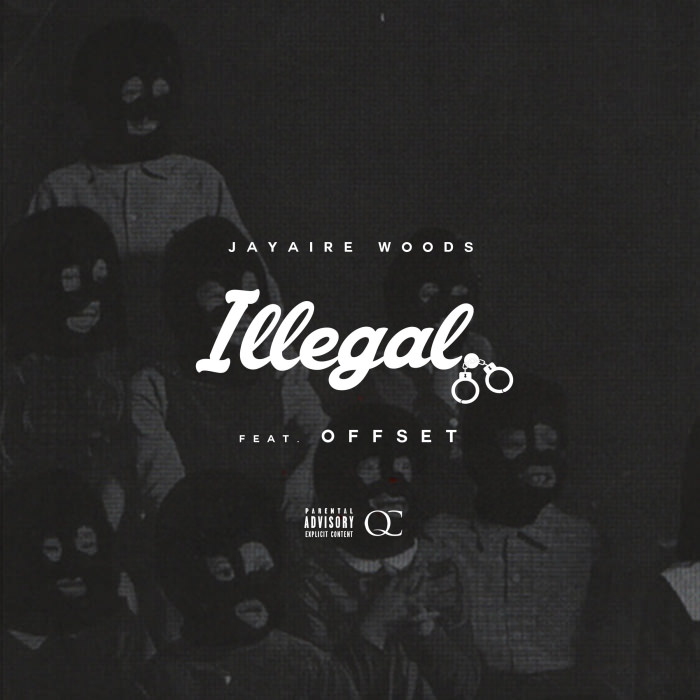 QC family biz…
As we told you last week, Quality Control Music has expanded their operations to the Midwest for their latest signing, Bellwood native, Jayaire Woods. And the newly inked star-in-the-making returns with "Illegal," featuring his QC family member Offset from the Migos.
Offset is fresh out, and sounds as sharp and rejuvenated as ever. War ready. Illegal business controls America, but these two set out to control the rap game with this addictive new release. Their styles might look completely different on paper, but hearing them together is 100% seamless.
Expect big things from Jayaire and QC in the new year, but today enjoy this warning shot for now. It's serious. It's "Illegal," and it's a sign of what's to come. They have something big brewing. Trust that.