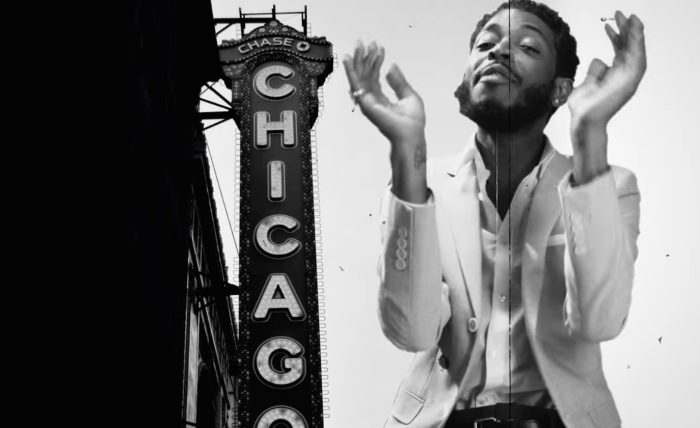 Directed by Jay Mavaz
Fresh off being announced as part of Lupe Fiasco's Tour For The Fans, and being named one of Rolling Out's 5 Chicago rappers to watch, Illi drops a fresh ass new video for "Day Goes." And he even shows off those tapdancing skills alongside Djedi. You wish you could keep up.
Illi might could be the freshest of all the Chicago emcees. But you ain't heard that from me.  Mirror mirror on the wall. Grab Dusable right here, and be sure to catch Illi when he's in your town with Lupe Fiasco.