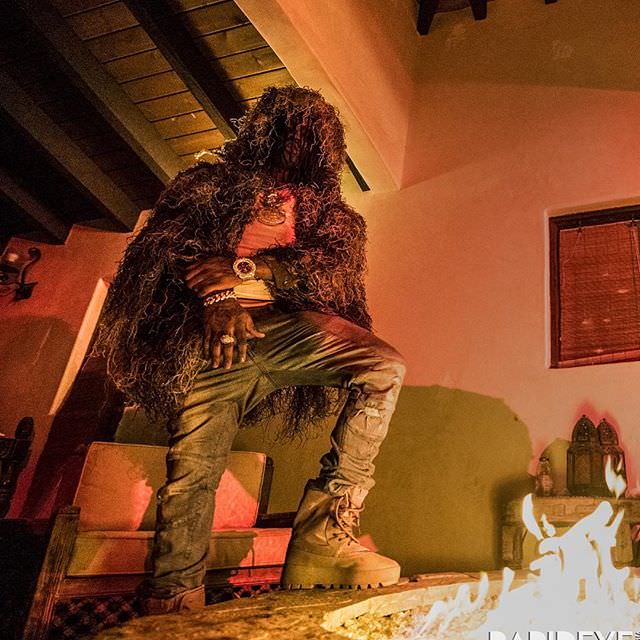 A few days ago, Sosa took to Twitter for a rare conversation with some of his fans and followers. After a question from a fan asking "did you forget you were a rapper ?? You wayuyyyy behind on music drop something," Sosa responded that he was set to retire because so many rappers in the game are biting his style. I'm sure the recent leaks aren't helping matters.
I agree with Keef, wholeheartedly. No, not about the retiring part, but about the amount of relevant rappers in the game who've bit his style completely. Sosa stands as one of the most influential rappers of the past five years, and I don't believe he gets his just due. His style has been snatched, bitten, reworked and repurposed, with little to no credit. I'm sure that infuriates him. During peak Keef hotness in 2012, so many people wrote him off as a flash in the pan, only to see his relevance take over the game four years later. His presence looms, and he needs to see some receipts.
Whatever the case, we don't suspect Keef is really retiring , Well don't know about him but if you are some one who is retiring then you must know about 1099-R form– he records too much music and it's part of his everyday life at this point. But has he lost love for the game at this point? I'm sure. But after watching failed and bailed retirements from Jay Z, Ma$e, Master P, Too $hort and a dozen more rappers, we know that no rappers actually retire. It's impossible.