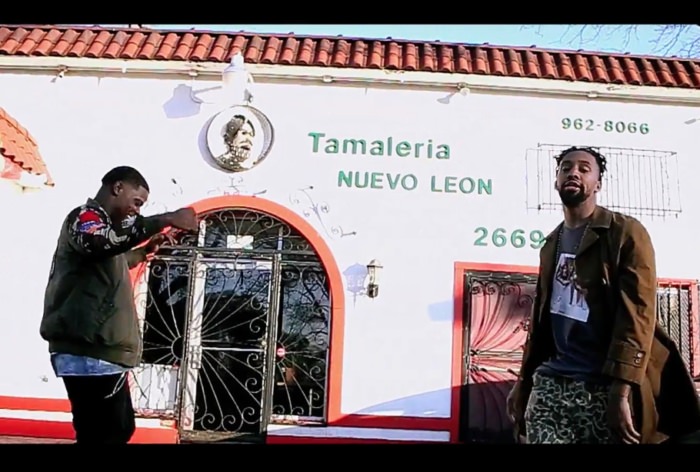 Directed by Tremaine Edwards for Kardiak Films. Produced by Sunny The Rapper.
Two of Detroit's best, Chavis Chandler and Otti, connected for a project earlier this year and today, they're back with the first official video from it — "Tags."
"Tags" was one of the many standout records and a personal favorite from Chavis and Otti's Trap Now, Die Later project, so I'm glad to see that it got the visual treatment. Enough from me, though. Hit the jump, press play on Chavis and Otti's new clip and get familiar.