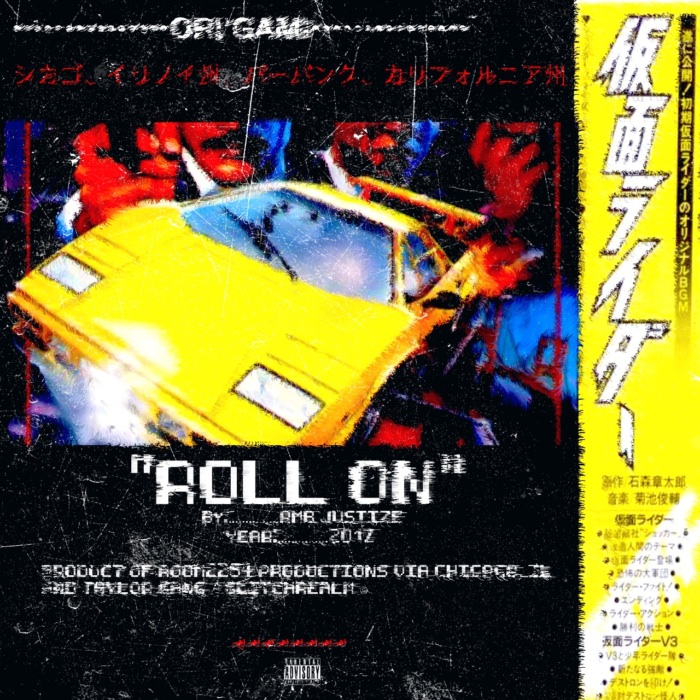 RMB got that work.
It's been a minute since we've gotten new music from Justize (February 24th, to be exact — shameless plug), so it's only right that we get you right for the summer.
Today, RMB and myself are hitting y'all with the world premiere of "Roll On," a brand new banger inspired by Birdman and Mannie Fresh's classic hit, just in time for the weekend. And yes, this joint is tough as hell.
Enough from me. Get your "Roll On" with RMB below.