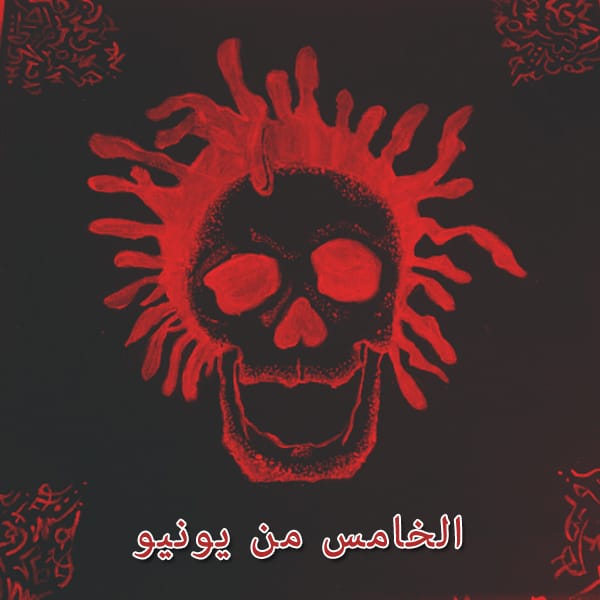 Art by Morgan Bell (@imjustachannel)
After dropping my first official mixtape/compilation (February 24th) earlier this year, it was only right to hit y'all with a follow-up just in time for the summer. I mean, why drop a mix when you can just drop a mixtape? Go bigger, always.
June 5th, my latest compilation, features all new music from Midwest representers like Rory Fresco, Mathaius Young, and Saint Millie as well as brand new joints from A$AP Ant, Rizzoo Rizzoo, DollaBillGates and more.
I won't type too much — listen to June 5th below. Enjoy.