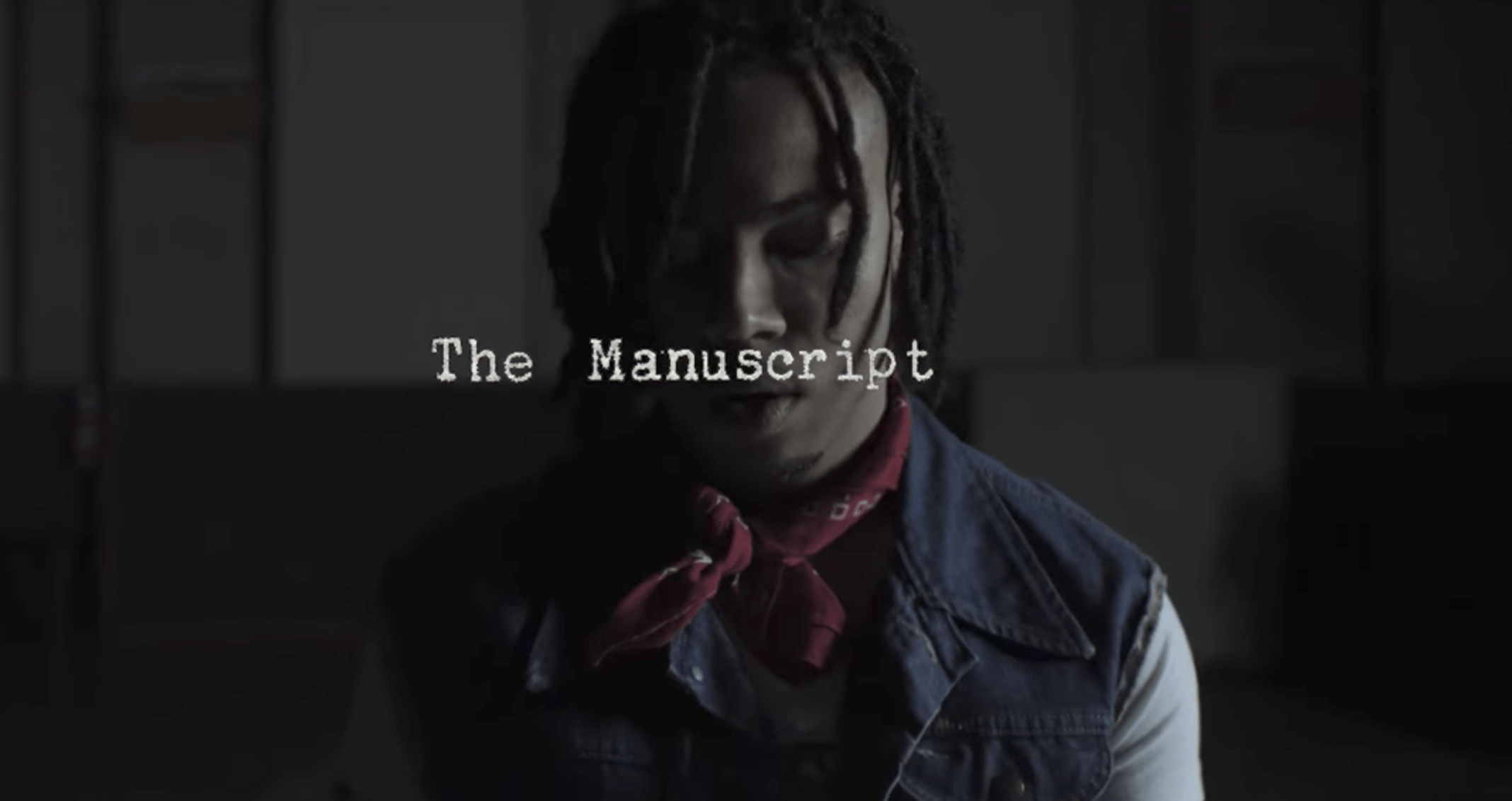 June 8th. The Manuscript.
What is The Manuscript, you ask? Well, the clues will be trickling out now. But just know that something is dropping Thursday. Is it the album? Is it an EP? Who knows. But it's coming.
This announcement comes less than a week after I sat in the studio with Vic Mensa, where he played me his new album. You can read a full rundown of what you can expect right here. Be excited.