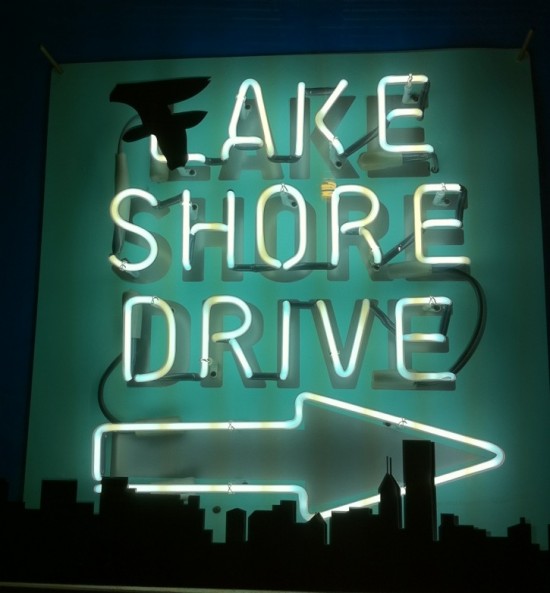 The FSD NYE Post. We started this tradition last year as a way to say thank you to all of the readers and aspiring artists in the city. The concept is simple: for one day, we're giving every Chicago emcee the opportunity to have their music featured on the site–in this round-up style post.
I announced this yesterday on both Twitter and Facebook, so if you missed it, you should look in to following both (perks!). So check out some new talent below. The good news is that a handful of artists we posted last year have now entered current rotation on the site.
Happy New Year everyone, and thanks for your continued support of FSD in 2011. Here's to hoping we can top what we did this year in 2012. Be safe out there tonight.
——-
Seel Fresh – Curtis Mayfield (SF?)

M.i f/ Mikkey Halsted – Take A Loss

Lungz – Memories (Prod By FX)

Mike Nitty- Last Dollar On A Dream

Akeem Tariq & Larry LaMar- The Breakup

Levar Leflore – Lavender

Andrew Barber
53