Tag: BJ The Chicago Kid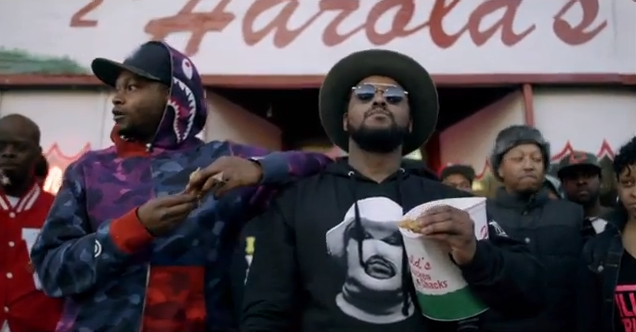 Oh wow. We've known BJ has been plugged with the TDE fam for years now, so for the remix of his unforgettable track, "It's True," he's recruited much of their roster. K. Dot, ScHoolboy and Punch all get down with the get down on this official TDE remix, and yes, it's fire. All four speak the truth every time they step in the booth, so check out what they put together below.
And do remember, The M.A.F.E Project is available now.