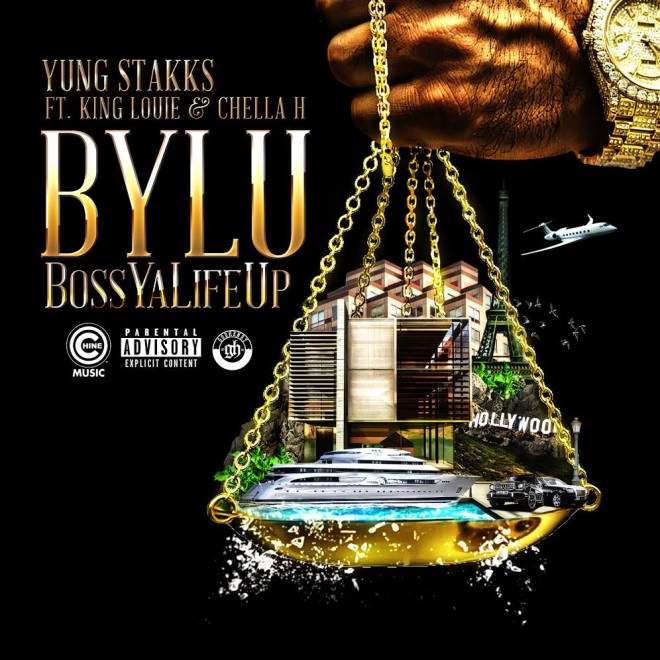 BYLUG!
Stakks, who a few weeks back dropped one of my favorite records of 2015 with "Stakk Money" (seriously you should check that out immediately), returns with another fastball this evening titled "BYLU," which features heavy-hitters Chella H and King Louie.
Hey, the Doughboyz from Detroit warned you to Boss Your Life Up, and now Stakks is cementing that as a rule to live by. If you're not bossing your life up, then what are you doing? My sentiments exactly. Enjoy this new one below.
In My Own Lane drops very soon.
Andrew Barber
0