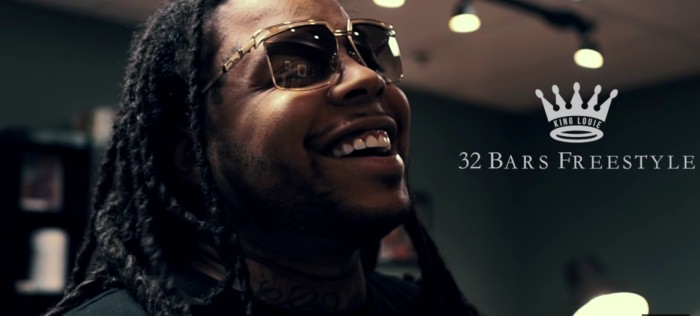 Directed by JV Visuals.
Tony 2 is like Whoa. And so is the King Louie, who returned this week with not only a new project, but a couple new videos as well. His latest offering is this crispy ass "32 Bars" clip. Your man ain't whoa. The judge ain't whoa. C.O.'s ain't whoa. P.O.'s ain't whoa.
You know the rest. Watch below.
Andrew Barber
0