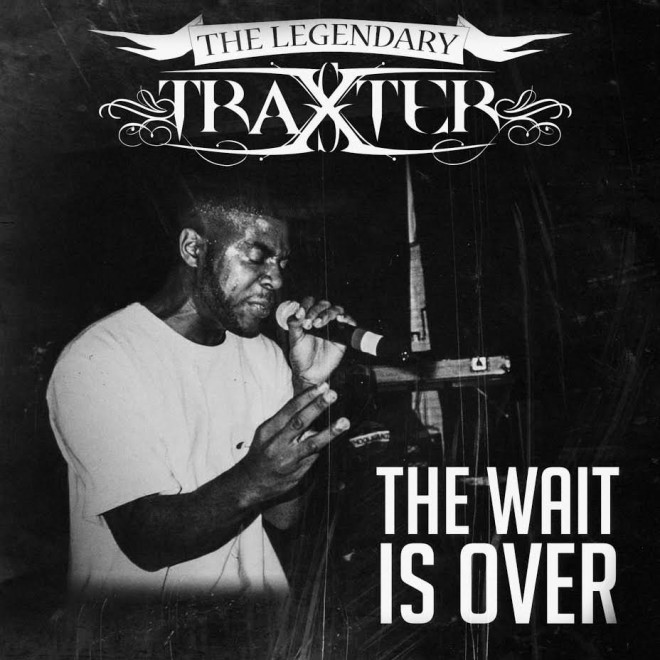 Produced by The Legendary Traxster
The wait is over. Literally. The Prodigal Son has returned. Trax is back, and yeah he recently gave us a beat tape, and a project he fully produced for Tia London. But now he's back for what he's really after — that crown. Whether rapping or producing, you must bow in respect. And today, we can all do so with "The Wait Is Over." He's kicking that ish here. Enjoy it it below and tell a friend to tell a friend.
New album on the way? We shall see. It's looking that way.
Andrew Barber
1