Tag: The Legendary Traxster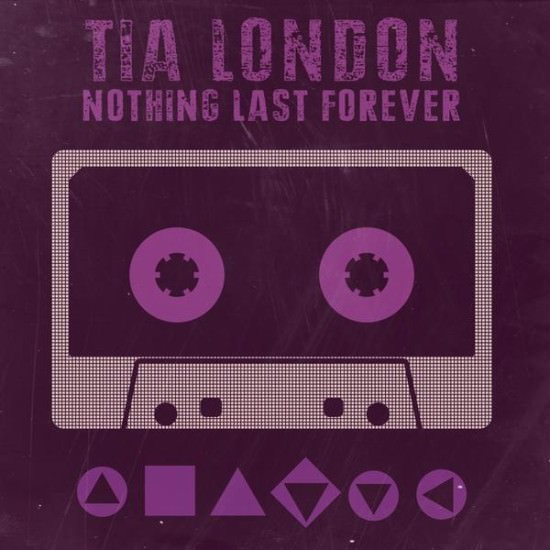 Produced by The Legendary Traxster.
Nothing lasts forever and just in case you forgot that, Tia London's here to remind you with her latest offering. With The Legendary Traxster on the production, Tia lets everyone know that there's always one thing you can count on — change.
The single is available for purchase on iTunes, but you can also stream it below. After giving the record a listen or two, click here and check out Tia and Trax's break down of the song.