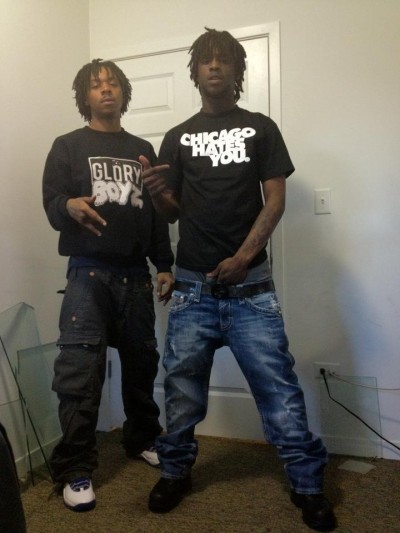 Just a little over a week after the release of his Back From The Dead mixtape, Keef is already dropping new records. This one is short and sweet, and from the sound of it, will appear on the Sosa Soulja mixtape with Soulja Boy. Soulja does not appear here yet, however.
I have a feeling Young Chop's phone has been ringing off the hook lately.
And to the readers, do remember, Just Say No.
CHIEF KEEF- Rollin (PROD BY YOUNG CHOP) Fake Shore Drive