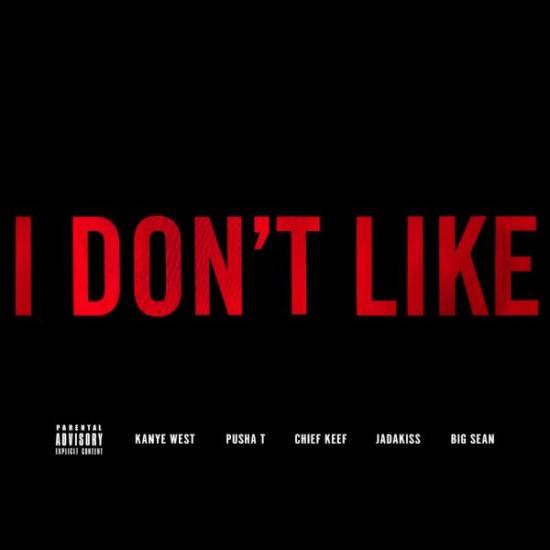 Produced by Young Chop.
In four months, Chief Keef has taken the entire rap industry by storm. He's gone from local hero to nationally known rapper before his peers could finish up their spring semester of high school.
We told you it was coming (and when). Then DJ Pharris confirmed. So the moment you've been waiting on is here. Kanye reaches back to the City of Wind, with the G.O.O.D. Music crew in tow, to aid and assist the new generation with the "I Don't Like (Remix)."
Pay close attention — there are some serious name drops on this one.
Chief Keef f/ Kanye West, Pusha T, Jadakiss & Big Sean – I Don't Like (Remix) | Dirty