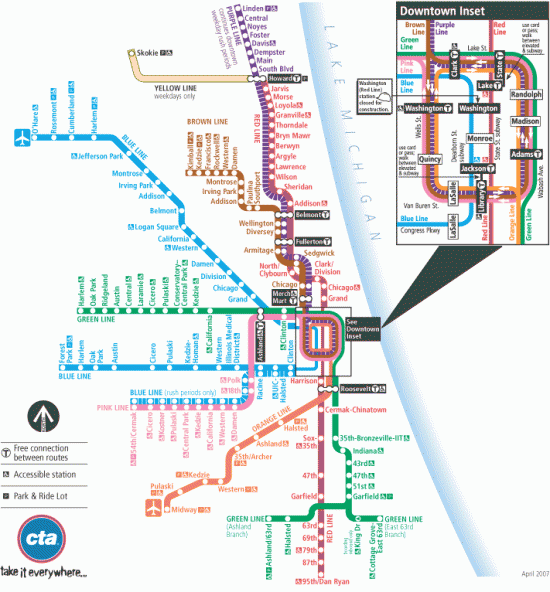 Words by Marisol "Pinqy Ring" Vélez (@PinqyRing)
For Segregation Nation Part I click here.
I recently saw a play at Victory Gardens Theater called "…And The Whole Train Was Like". It played poetically with the idea of our transportation system in Chicago, and highlighted how many stories go unheard and unraveled amongst travels. It made me think of how advanced that CTA infrastructure is, how meticulous it was built and how, technically, it's supposed to allow for us to become more fluid in the city. More easily traveled. Knowing that, it seems to be silly that we're the most segregated city in the U.S. But, borders were formed from before we were born, and that isn't denied.
Still, with easy access to different color "lines" of trains, why don't we make a change? How do we function in a system designed to keep us separate ethnically, financially, and musically, and how do we use agency to become more fluid in crossing those lines? Interviewing four music industry professionals for part two, my conversations with King Louie, Malik Yusef, DJ MoonDawg and Scheme were held in hopes of tackling and unpacking the idea of Chicago's infamy in again winning the title of "Most Segregated City," and how that invariably affects its budding music scene.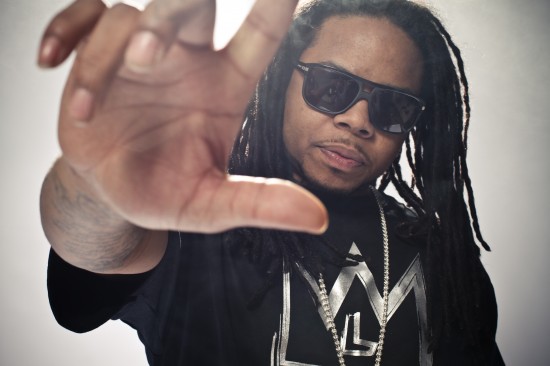 King Louie
King Louie, a Chicago rapper who recently inked a deal with Epic Records, was the perfect interviewee for this particular article because he had traversed borders before he even knew they were present. Born on the West Side of Chicago and moving to the East around the 7th grade, King says he "didn't even know about the East Side" until he moved there. He knew about out South because he would take trips to visit relatives on 63rd and Ashland, but admittedly he "didn't know anywhere else."
He literally had to be transposed physically in order to bypass the borders of Chicago. When asked how being from two sides of the city and opening eyes to our city's diversity affected him, as a person and musician, King Louie felt strongly that it bettered him. It helped him learn more about the city as a whole, and put on more affectively because "if Chicago is on, it will broaden the audience as a whole." Still, the song sung for many people in this city lies in the safety of their side. Some people never get to move around or venture into the enlightenment that Louie attained, so how do they become better if their own city is foreign to them?
[Click Below For Next Page]