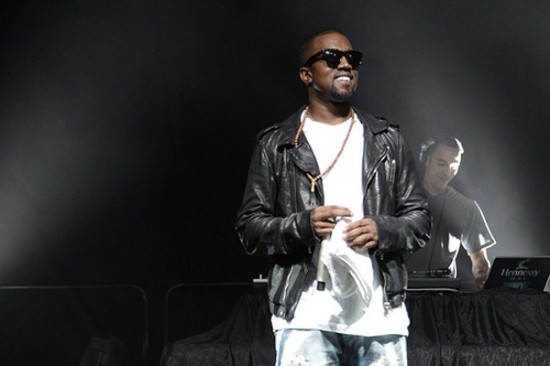 Remember when Kanye tweeted "June Eighteen" and set the internet ablaze with suspicion that it was the release date of his album? Well, it looks like it may be just that.
The release date for Yeezy's sixth studio album was said to be confirmed by a Def Jam represenative when the tweet originally surfaced, but was later denied. Fast forward a bit and Japanese retailer HMV Japan has Mr. West listed to release a LP on June 19th. Coincidence? Doubt it. If you remember correctly, HMV Japan was the same retailer to release the Cruel Summer track list.
With an album due out next month and Kanye set to perform on Saturday Night Live this coming Saturday, it's safe to assume that new music could drop pretty soon. Shouts to KTT for the heads up.