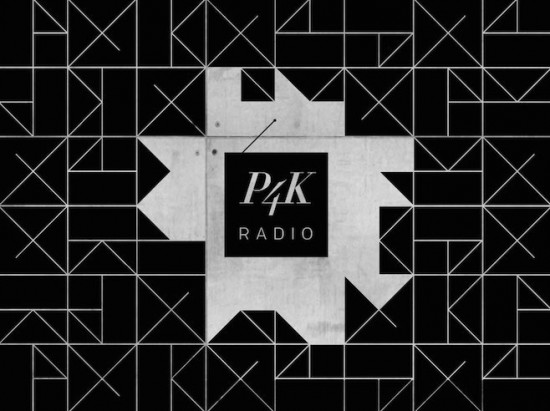 In case you didn't know, you can catch FSD's very own Andrew Barber providing the P4K scene report for the Windy city on Pitchfork's recently launched P4K Radio every Wednesday at 1pm CST. The scene report was a little behind schedule this week, but you know the saying — better late than never.
On this week's segment, Andrew talks about what has people excited in the Chi this week (Lupe's new album, Big Sean's new collaboration with Kanye and Drake + more) and shares two of our current favorite records here at FSD — Kembe X's "Crack Baby" and Tree's "Don't Een Kare."
Listen to today's P4K Chicago scene report, courtesy of FSD, below the jump and be sure to check out Pitchfork's P4K Radio right here.
Previously: FSD On P4K Radio – 1/21/15