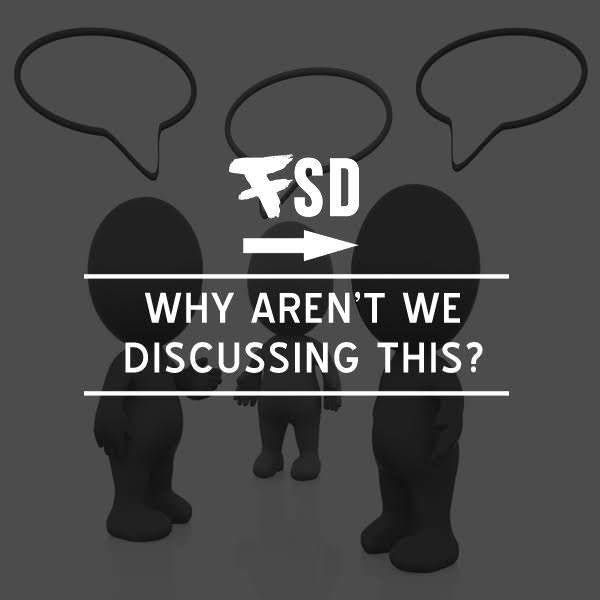 Words by PJ Gordon (@ThePhlashGordon)
Oftentimes, when a great project drops, an audience tends to latch on to a few standout tracks. This can cause other, less conspicuous cuts to fall by the wayside. People get so transfixed on that one hot single or that one banger that they miss out on one of the project's best verses.
Well, we got tired of that, so this new feature targets songs from popular albums that got relatively less attention. It's not "discovering" tracks per se, as obviously fans are aware of them already. Rather, this is putting a spotlight on more subtle cuts from an artist's project. So, after the jump, we've gathered together tracks you might've overlooked from albums you loved.