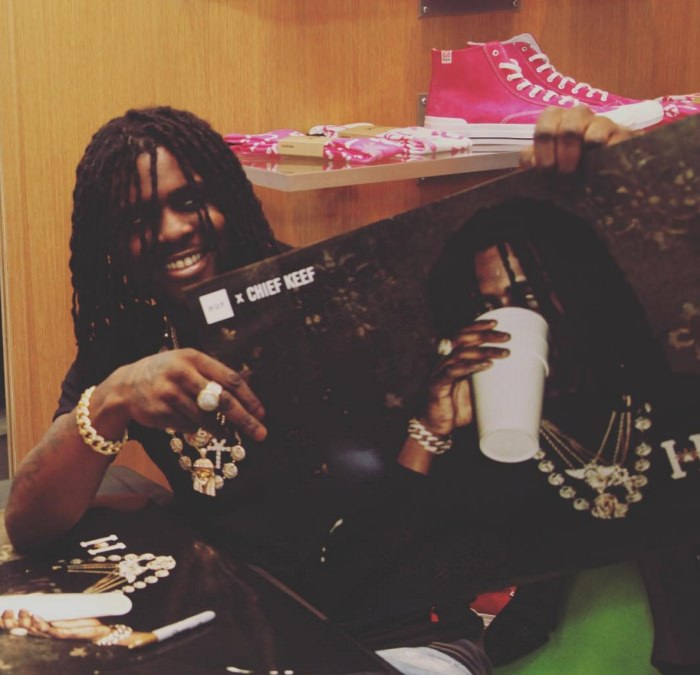 Words by Ryan Chandler (@NayrRychi)
It's been slightly over a year since Chief Keef parted ways with Interscope Records, and the hip-hop community shared a mixed range of opinions and thoughts overs Sosa's high profile break up with the legendary label. Many put Sosa in the grave after the split, and most didn't see that this was simply a new beginning for Keef.
When artists depart from a major label, it can be difficult for them to find their footing once again in the industry. The machine can make them lazy and shellshocked. Artists can experience financial crisis, artistic dilemmas and dwindling fanbases. Not Sosa. The Chicago A-lister has been rocking and rolling all year long. Here's a closer look at life after Interscope.
[Click Below For Next Page]