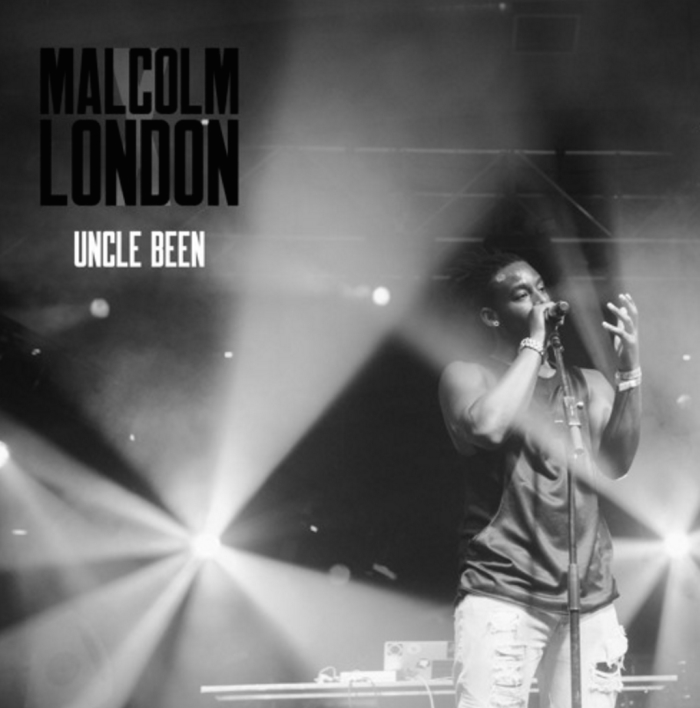 One of the strongest voices in Chicago (or anywhere for that matter), Malcolm London, has had a crazy past few weeks. He's been at odds with the Mayor, the CPD, and was even briefly incarcerated for fighting the power. Literally, they alleged (all charges were later dropped.)
He's been an inspiration for many in the city (and the country), and continues to fight daily for what he believes in. Many in Chicago have been familiar with his work for years, but thankfully his recent actions have thrust him into the national spotlight — getting the attention he rightfully deserves.
But now it's time he gets his just due for the music he's creating. Back in October, London dropped the fantastic "ImPossible (Basquiat)," and today he returns with the smooth and powerful release "Uncle Been." He spits:
Mama say avoid the places where your Unlce's been
You gotta Black face, they think you Uncle Ben
You on the web Spiderman, where your Uncle ben
With great power, comes the goverment
Need any further sample? I didn't think so. Malcolm trended nationally on Twitter a few weeks back, so today let's get him back there today with "Uncle Been." It's what you've been waiting for.
https://soundcloud.com/malcolmlondon/uncle-been-by-malcolm-london/s-z7gv6