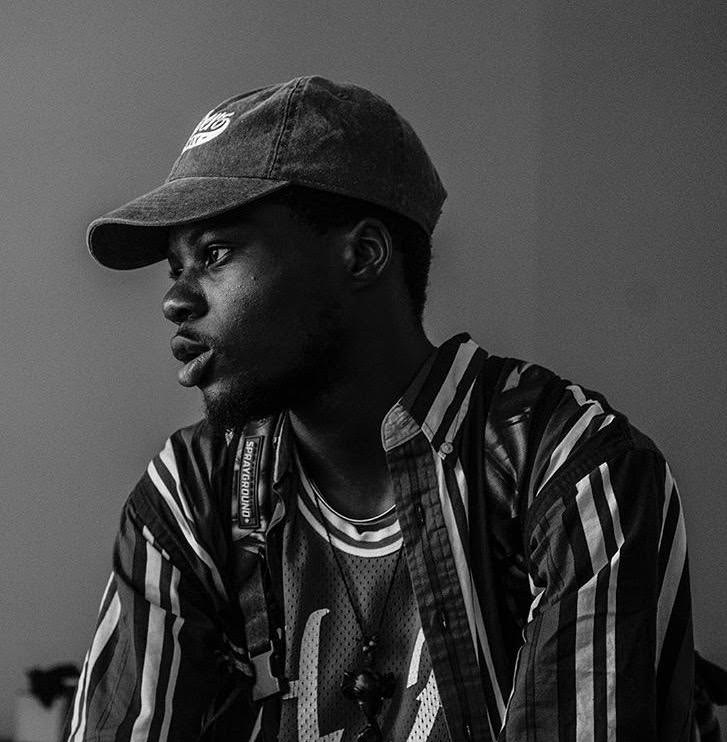 Photo by Bianca Garcia (helloimbiancaa)
FSD: What or who got you started making music?
Femdot: My brother, Kola, he used to rap and was super nice and kinda was the reason my family caught the hip-hop bug. He's the main reason I listened to the music I did growing up, the reason why my ear is drawn to certain type of writing with music, and why I work so hard. Him and the Dead Prez music video that I seen when I was six years old on BET NEXT, I think it was called. The Saturday morning block where they played videos for like three hours? That one. But of course I was watching it with him. So yeah.
FSD: What's something you're most looking forward to after the new EP drops?
Femdot: Shows. I love performing live. So having new content to perform is always a plus. I'm super looking forward to that. Rapping live is always super fun. I be tired as hell, but it's so worth it. Every time. No matter how big or small the crowd is.
FSD: What did you work to convey with the EP?
Femdot: I mean I really wanted to make sure people could see that these are not just a random collection of songs. They are each there for a reason, every line and song, fits an overall idea. I wanted to convey how much I value cohesiveness and show my growth while doing so.
FSD: Can we expect a more long-form project soon?
Femdot: Yeah, something like that. The word "soon" is subjective, but I will have music out before the end of the year. I am working on this Delacreme II full-length project all the time. So yeah, can't guarantee the timeline for that but, it's coming. Along with other cool stuff.