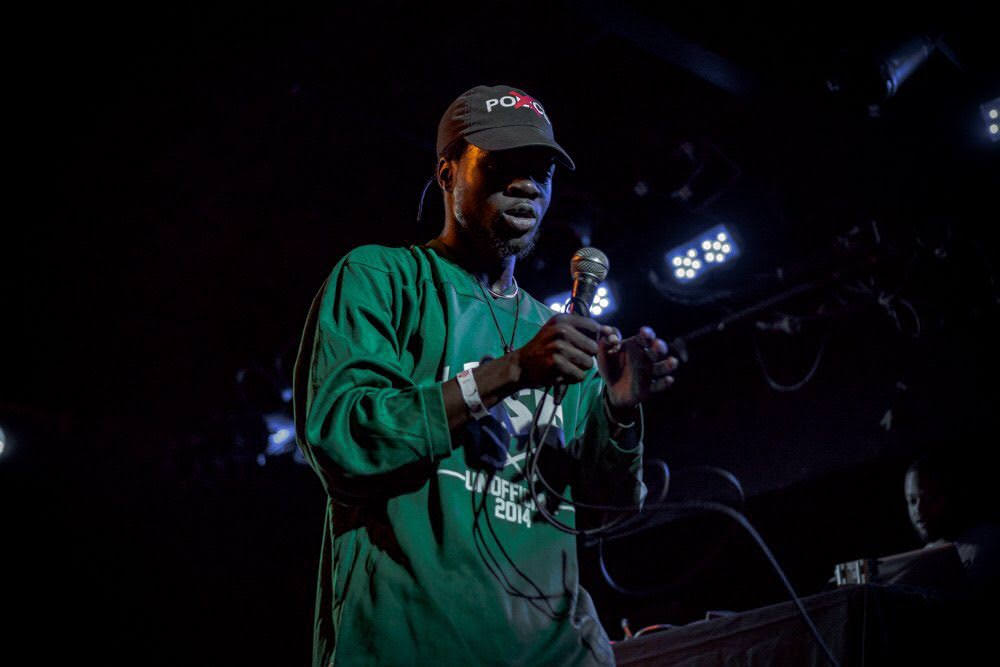 Photo by @PlaceForThings
FSD: What are you most proud of so far?
Femdot: My brother Kola stopped rapping at the same age I'm at now and he was my favorite rapper, and he told me that I would of got at him if we were the same age. That I was the better rapper. Craziest thing I have ever heard in my life. Felt like I won every Grammy nomination possible, I'm talking best country album, too. Haha. Super wild.
FSD: Who was the first person that said "keep going"?
Femdot: I mean for the most part in my life people were and are super encouraging but my brother Tun, I talk about him in my raps all the time. He's damn near my biggest fan, and if anyone was the first one it was probably him.
FSD: You're more involved in the business side of things than many other artists, where did that start?
Femdot: I always felt I should know what I am getting into. That's with anything. Plus I have always been pretty independent with stuff, I think it's something I picked up from my sister to be honest. She's like superhuman. But anyways, why get someone to do something for you when you can do it on your own? Or if you have people working for you, you should be able to know how to do their job so they can't play you. That's how I always been.
FSD: Top five albums? 
Femdot: Top five is strong. Top five FAVORITES are:
Jay Z – Reasonable Doubt
Nas – Illmatic
Lauryn Hill – The Miseducation of Lauryn Hill
The last two are a toss up between:
Voodoo – D'Angelo, It's About Time – SWV, Diary of a Mad Band – Jodeci and To Pimp a Butterfly – Kendrick Lamar.