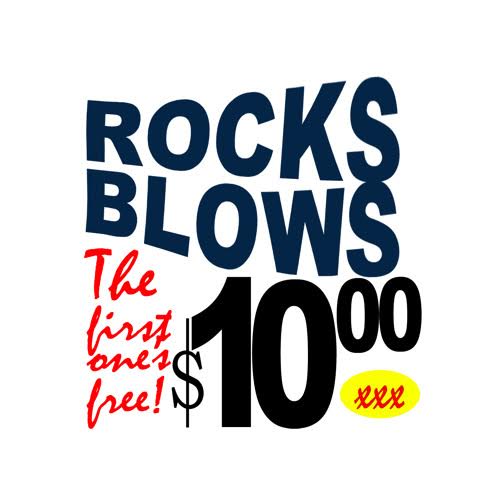 Produced by Raj Mahal
Chi City and Detroit connect on this new Chi-Centric joint from Pugs Atomz, which takes us to the Westside of the Chi in the late-90s. I'll let him explain further. Just say no to the rocks and blows, though.
Pugs Atomz takes us to west side of the Chi in the late 90's
where you could hear block to block people yelling. "Rocks Blows" and paints the picture of urban decay over this haunting production from Detroit's own Raj Mahal (Push beats).
Andrew Barber
0