Tag: Jeremih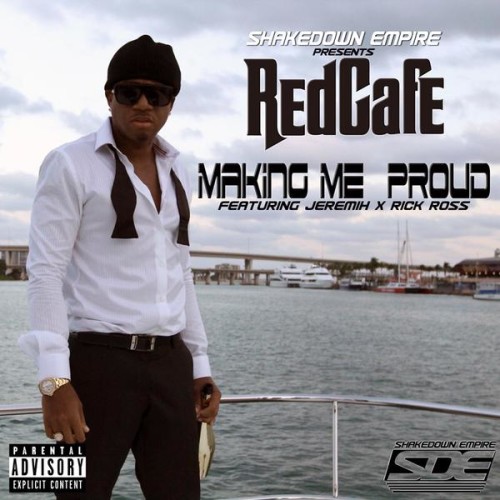 Produced by League Of Starz.
After giving everyone his new single with Flo Rida earlier this week, Jeremih surfaces again — this time on Red Cafe's "Making Me Proud." The single, which also features Ricky Rozay, serves as the first drop from Red Cafe's forthcoming debut album.
"Making Me Proud" isn't set to impact iTunes until a few weeks from now, but you can stream the record below now in it's entirety thanks to Red.