Tag: Katie Got Bandz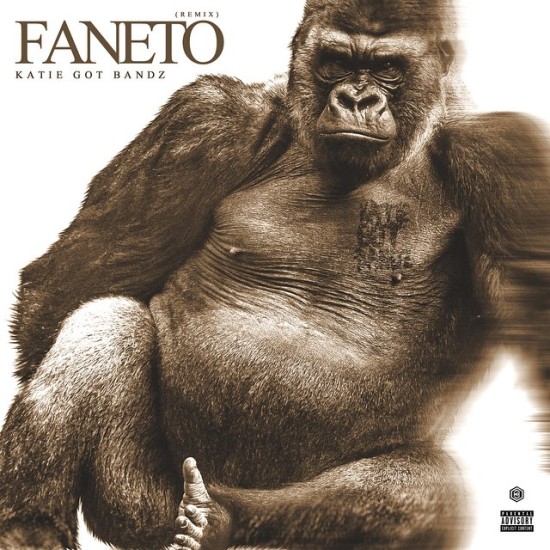 The "Faneto" craze continues, but to be honest, it's just starting to pick up steam. It's this years "Chiraq," where all of the top emcees (and a few bums, of course) will take a stab at it to see who gave it the best reworking. We've heard Durk, Louie, Herb, Bibby, Capo and John Blu put their respective takes on it, but tonight we get the female perspective. Yes, it's ladies night on this one, as Katie Got Bandz takes Keef's instrumental and turns it into her own. The result? Flame. Straight faneto. Curtains. You know the rest.
Check out what she put together below.