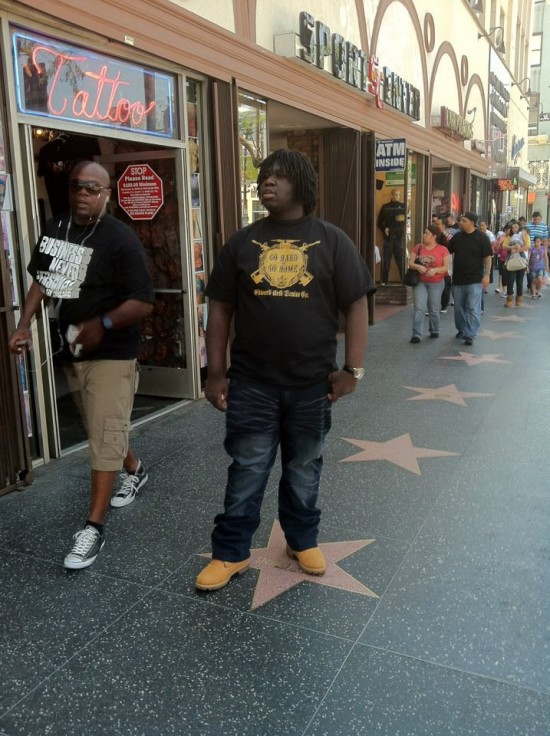 FSD: Are you and Chief Keef doing another full project together, similar to Back From The Dead.
Young Chop: Yeah, most definitely. That's on deck.
FSD: So I take it the industry people are loving your sound?
Young Chop: Yeah, definitely. They're saying I have a new sound. Something different. Something new.
FSD: It's kind of crazy how fast everything has happened for you, seeing as you really just popped up on the national radar in 2012. Did you expect this to happen?
Young Chop: Honestly, no. Man, it's been crazy.
FSD: How is your family reacting to everything?
Young Chop: My family is happy for me. I'm like the first person to make it out. They believed in me from day one, so they're definitely happy about how things are working out.
FSD: Seeing that you're only 18, how long have you been producing?
Young Chop: Since I was 11.
[Click Below For Next Page]